Here is a fresh and novel approach to green architecture! The Shakin Stevens House in Melbourne, Australia delights with its unique take on 'green', unafraid to shake things up and reinvent the obvious.
A traditional Victorian façade is here extruded into three distinct minimalist cubes, juxtaposed upon each other to create a matrix of solid and void- a unique overlay of open, semi-open and closed spaces that make place for the vision and ambitions of this project.
Matt Gibson Architecture triumphs in creating a unique expression of contemporary lifestyle in this modern fresh home, infusing the spaces with a laid back formality that is at once impressive and inviting.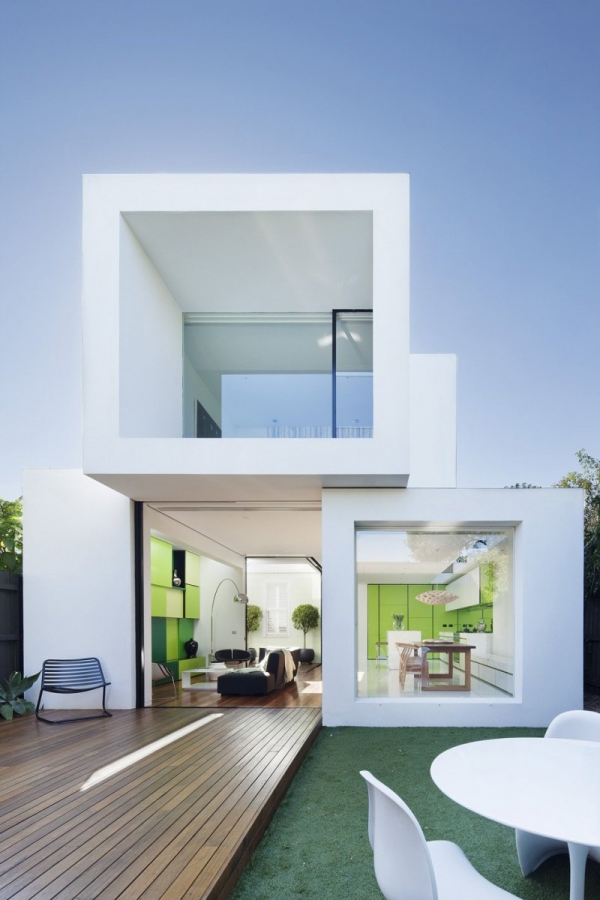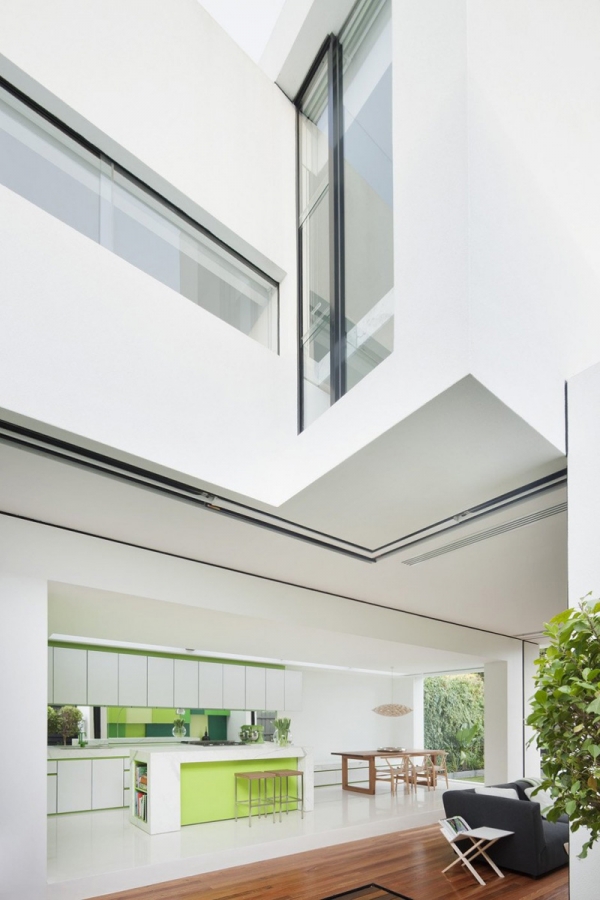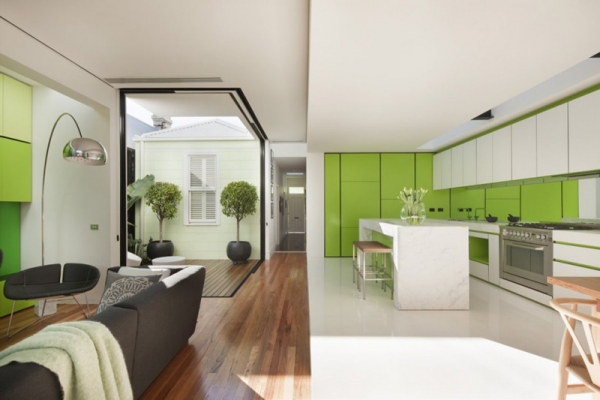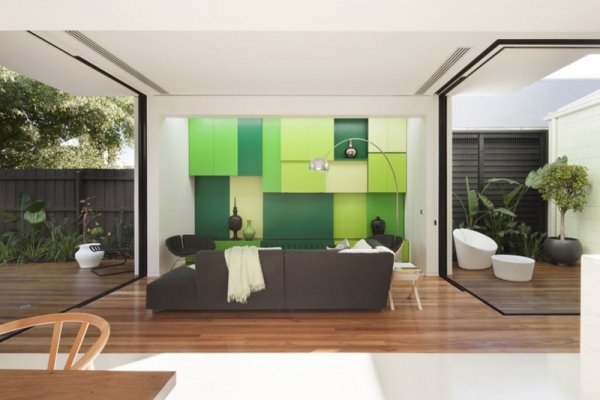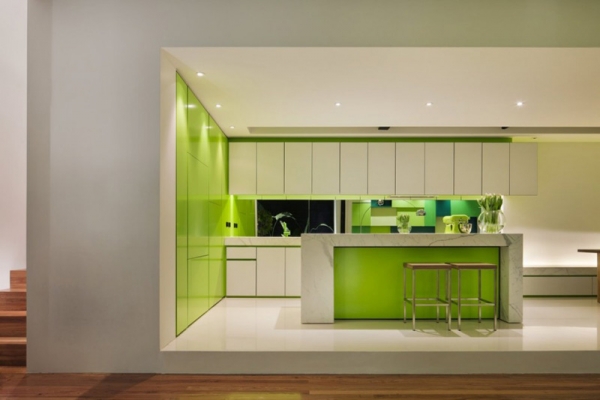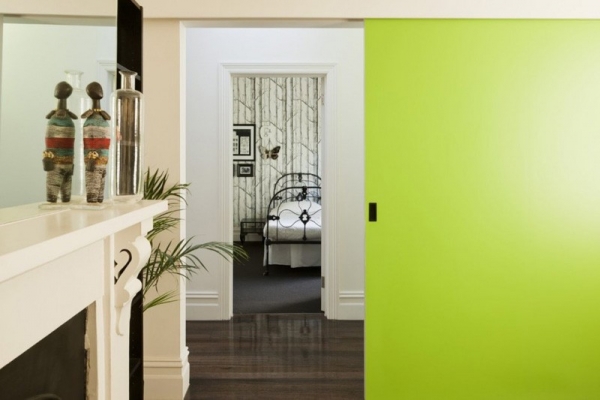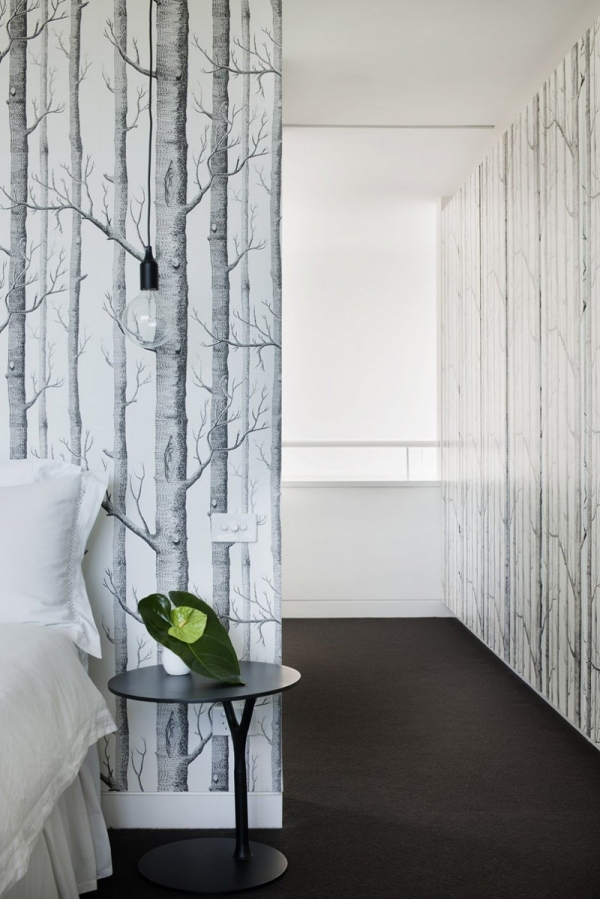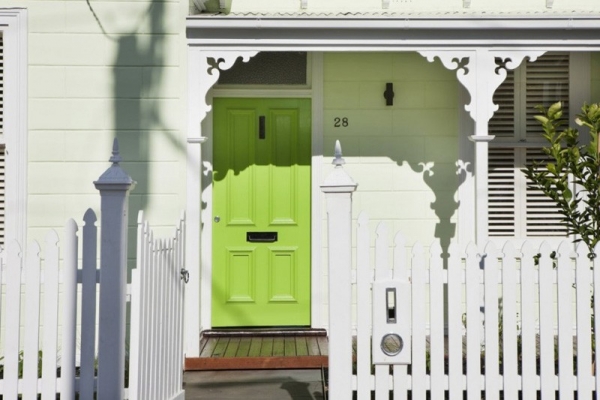 The white minimalist cubes articulate the blank canvas upon which the designers paint with bold strokes of green. Through both- nature and color- they create shifting frames of green that helps an outdoor vibe permeate into the very heart of the home, oft taking form as interlocked green courtyards that animate the space, and other times as visual icons that accessorize it.
The emphasis here is on the fluidity of space, view and function afforded by the volumes, and the unique choreography of movement it induces. The interiors are in keeping with the minimalist tone, lightly introducing themselves so as to preserve the flow and feel of this modern fresh home.