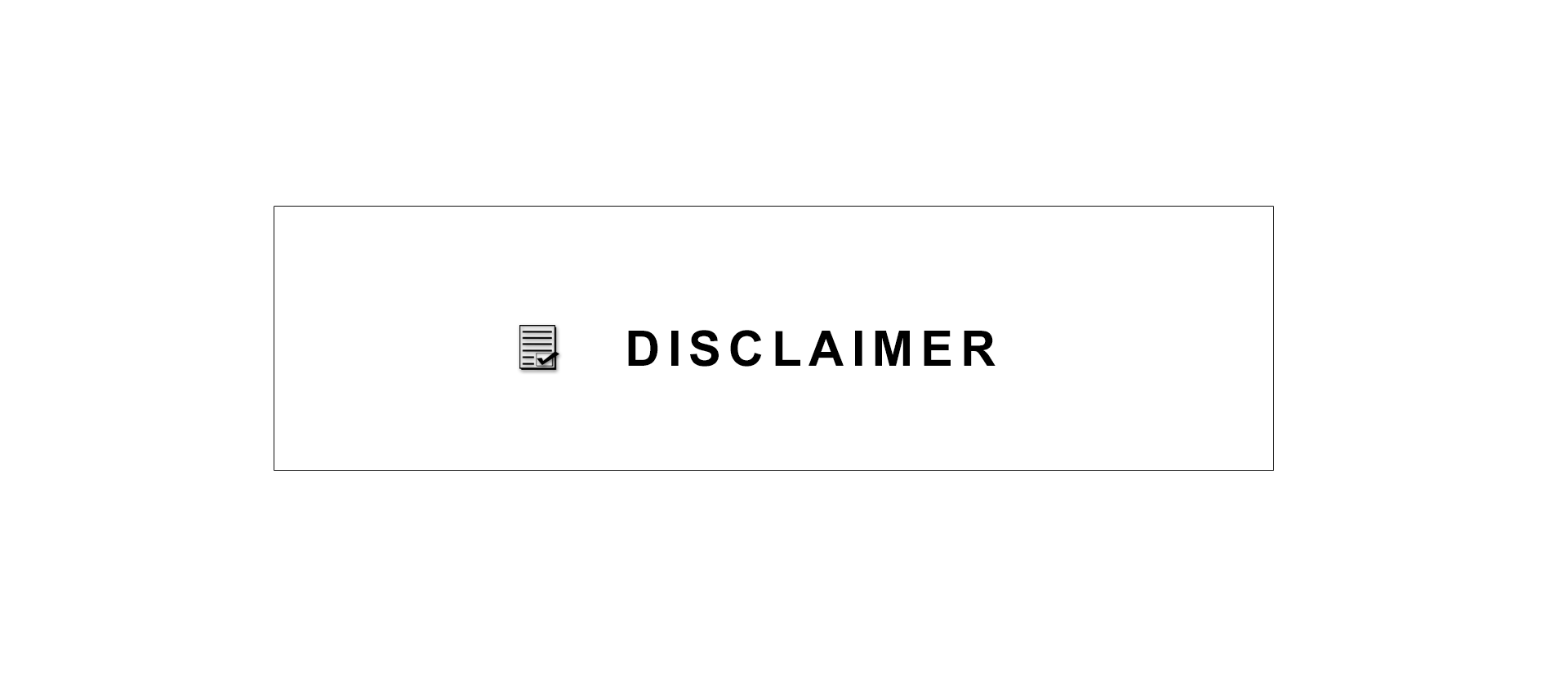 Disclaimer
This website is provided "as is" without any representations or warranties of any kind, express or implied, about the completeness, accuracy, reliability, suitability or availability with respect to the website or the information, products, services, or related graphics displayed on it.
We claim no credit for any images featured on our website unless otherwise noted. We find images from the web that are believed to belong in the public domain. All visual content is copyright to its respectful owners. In the event that there is a problem or error with copyrighted material, the break of the copyright is unintentional and noncommercial. If you believe that any of our articles infringes your copyrights, please contact us and we'll remove them as soon as possible.
We will not be liable to you (whether under the law of contract, the law of torts or otherwise) in relation to the contents of, or use of, or otherwise in connection with, this website, for any indirect, special or consequential loss, or for any business losses, loss of revenue, income, profits or anticipated savings, loss of contracts or business relationships, loss of reputation, or loss or corruption of information or data.
Every effort is made to keep our website up and running smoothly. However, we take no responsibility for, and will not be liable for, the website being temporarily unavailable due to technical issues beyond our control. We also do not warranty that our website will be available in all countries and forever.
For more information, please read our Privacy policy and Terms of use.