Radiators are an essential part of any home, but finding a radiator that serves both its function and looks good with your room's aesthetic can be hard to accomplish sometimes. It can prove to be particularly difficult if you aren't sure what you will need from a radiator or if it is your first time buying one for your home.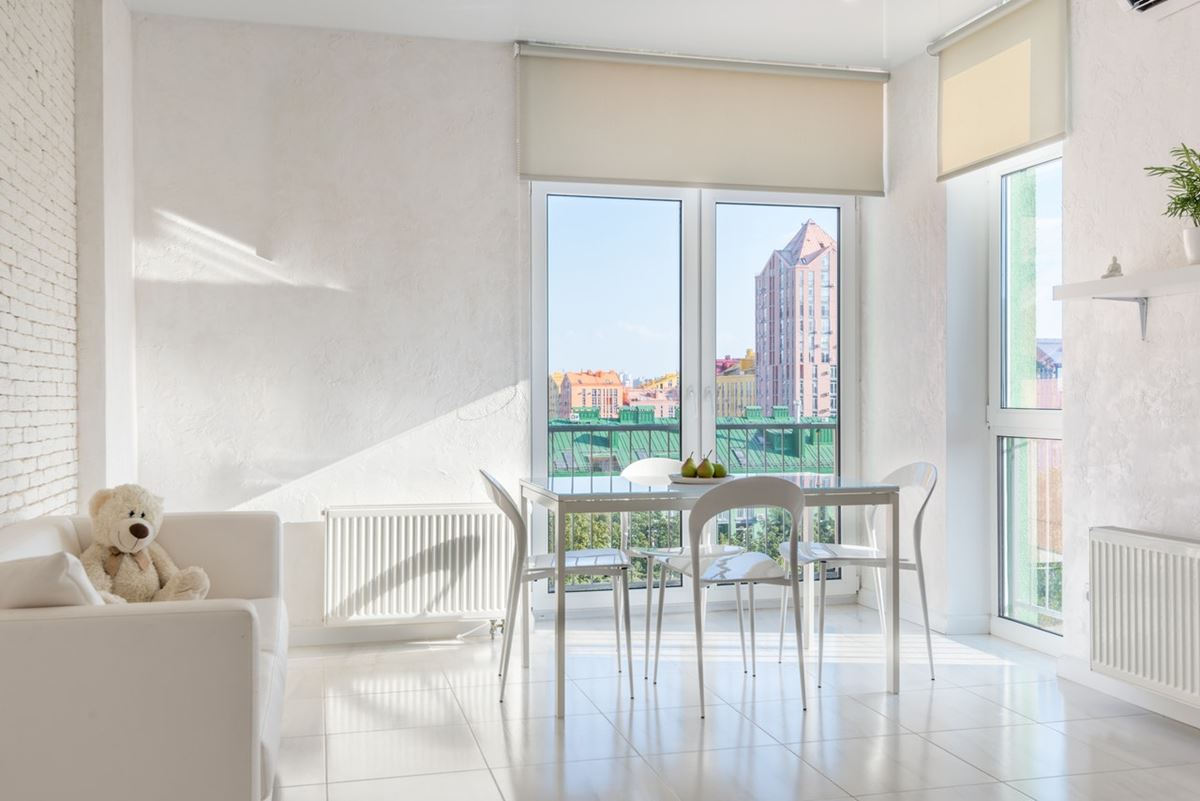 Photo credit: Pexels
There are so many different types of radiators that are suited to different rooms in the home. You also have your home's overall style to consider, and if the radiators fit this style. Or maybe you want to go purely functional and blend or conceal the unit in your rooms? There are many ways to approach this.
So this article will focus on helping you choose the right radiator for the different rooms in your home.
Starting things off we have the electric radiator. These types of radiators have a range of benefits but the most notable one is that they tend to be more eco-friendly for people who require such a feature.
Electric radiators are also carbon neutral meaning that there are no pollutants such as carbon dioxide being produced into your home. This makes them good choices to reduce your impact on the environment.
Another benefit with electric radiators is that you'll be able to accurately control the temperature as it normally comes with an inbuilt thermostat. This gives you the flexibility to control when your radiator comes on, keeping your heating bill as low as possible while optimising heater use.
Cast iron radiators are perfect for a traditional feel and as such are still offered by contractors as well as suppliers alike. They have an old-timey feel to them and can present themselves as stylish, ornate features that can be an asset to a room rather than an eyesore. You can even get them in antique finishes, for that extra bit of grandiose style.
However, while they have some stylish perks, cast iron radiators can take longer to heat up as well as cool down.
This naturally has some perks such as the radiator still radiating heat for a longer period of time after being switched off, but equally means it takes longer to get them hot in the first place.
Radiators for Use with Central Heating
Central heating radiators are probably one of the most common types of heating you will find in people's houses. They tend to have a high heat output as well as offering you efficiency when it comes to heating solutions for your spaces.
These types of radiators used to have a downside in that you needed to heat them all up at once, but with modular valves available, you can control this in modern central heating setups.
With this type of radiator, you can get it in different panel sizes for different functions. Single panel builds are better for smaller rooms like a bedroom or a study, whereas double panel setups are better for utility purposes; such as drying clothes.
We have tried to be as descriptive as we can about the main types of radiators to consider. With that said there are plenty of other types such as vertical radiators, column radiators, heated towel racks, and so much more. So this is by no means a complete list but rather a starting point.
Hopefully, you now have a better understanding of the different types of radiators that are out there, as well as their benefits, to help you get started deciding what is best for you.